South Korea's first lunar orbiter is quietly taking breathtaking images of our celestial neighbor.
The Korea Pathfinder Lunar Orbiter (KPLO), also known as Danuri, arrived in low lunar orbit in mid-December and has already returned a series of impressive images.
The Korea Aerospace Research Institute (KARI) has since provided updates on its webpages which contain photos of striking lunar geological features. 
Related: Danuri: Facts about the Korea Pathfinder Lunar Orbiter (KPLO)
A KARI release (opens in new tab) published in April includes a view of Tsiolkovskiy crater on the far side, which was named for the scientist Konstantin Tsiolkovsky who formulated the rocket equation. The image focuses on the crater's towering, prominent central peak, which rises over 10,500 feet (3200 meters) above the crater floor.
다누리, 달에서 임무 수행 이상 無! 📷사진 설명 상단 왼쪽부터 시계방향으로 1. 고해상도카메라로 촬영한 치올콥스키 크레이터 영상 2.고해상도카메라로 촬영한 슈뢰딩거 계곡 영상 3. 편광카메라로 촬영한 비흐만 크레이터 편광 영상4.고해상도카메라로 촬영한 실라르드 엠 크레이터 영상 pic.twitter.com/We5rj8zab6April 12, 2023
See more
Another image details the likewise eye-catching Vallis Schrödinger, a long valley cutting across the lunar surface.
Another image provides a view of Wichmann crater, named for Moritz Ludwig George Wichmann, a 19th-century German astronomer.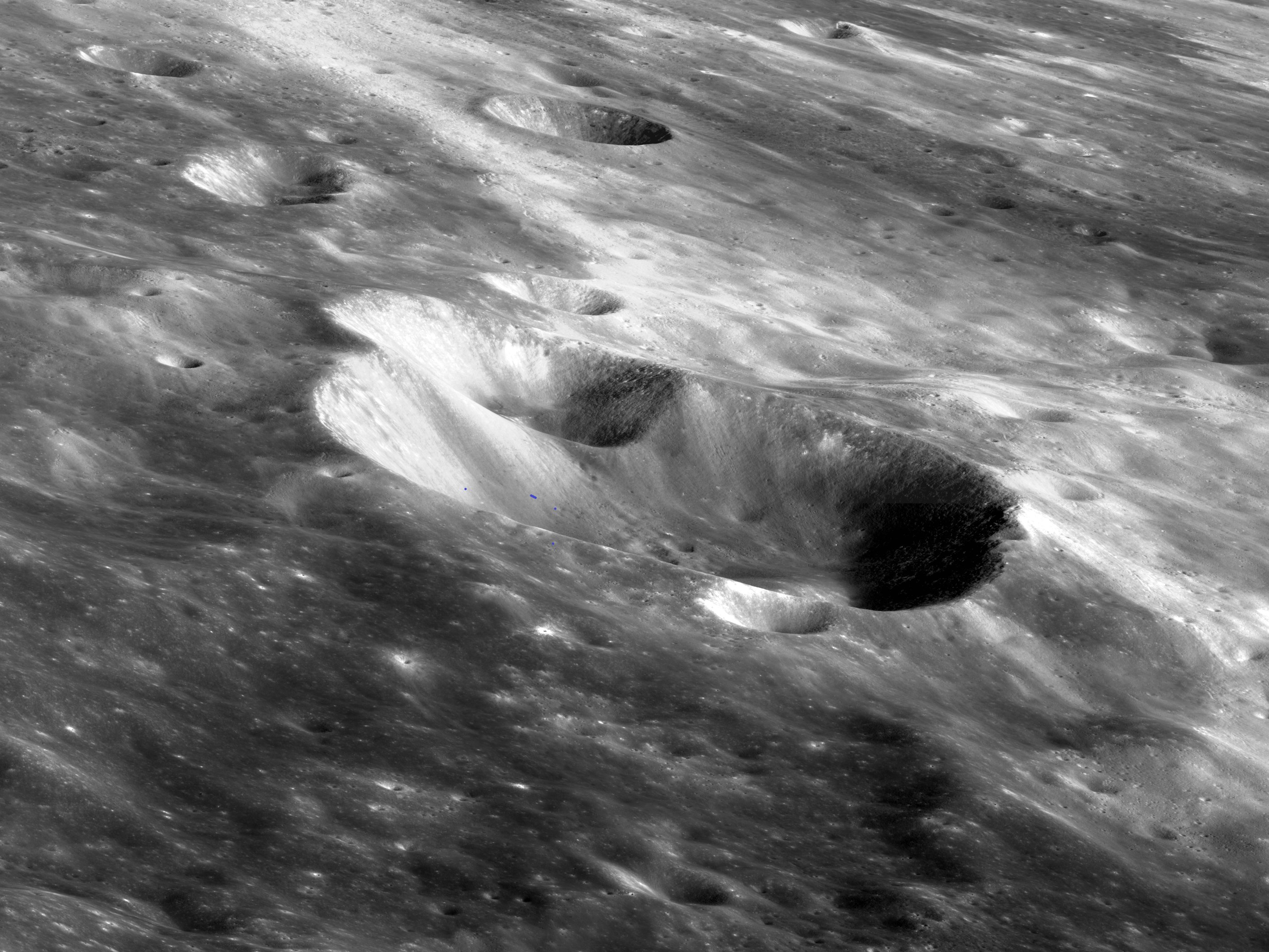 The images were taken by Danuri's Lunar Terrain Imager (LUTI), one of several payloads on the orbiter. It also carries NASA's ShadowCam, which has been optimized to be sensitive to light reflected off lunar features to allow it to peer into otherwise shadowed craters.
Danuri's primary mission is for one year, during which it will take numerous images and measurements of the lunar surface. The data could aid future robotic landing missions on the moon, according to NASA, a partner in the KPLO mission.
The United States and South Korea are strengthening their ties when it comes to space. In a visit to NASA's Goddard Space Flight Center in May, Republic of Korea (ROK) President Yoon Suk Yeol and U.S. Vice President Kamala Harris vowed further cooperation in space including efforts to monitor climate change using satellites.